Accenture folds Japan's SIGNAL into its marketing business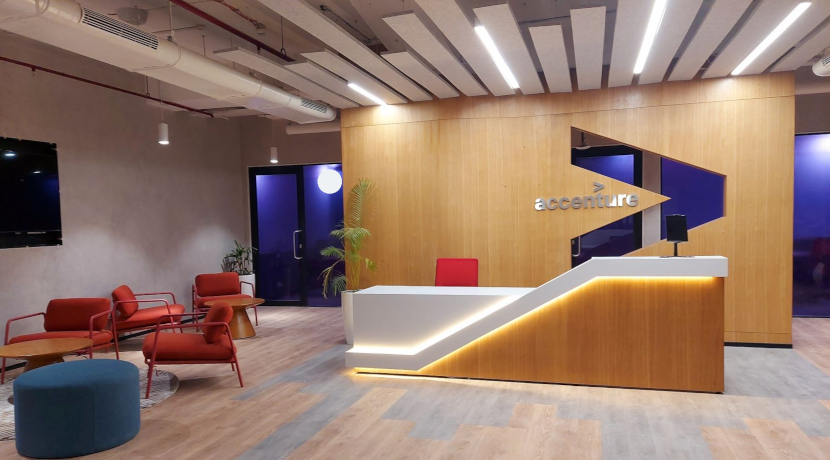 This article was written by a human. Here's how to tell.
Accenture has acquired SIGNAL, a Tokyo-based marketing agency that was previously owned by Japan's largest PR firm.
The move might come as a bit of a surprise for casual Accenture observers. The firm is more closely associated with IT consulting services than the marketing world.
But though Accenture's marketing business is smaller than its technology group, it's a major force in the industry.
The business, which operates under the name Accenture Song, consistently ranks among the world's largest marketing agencies by revenue. It generated fee income of about $14 billion in fiscal 2022 from campaigns carried out for some of the world's largest brands.
With the acquisition of SIGNAL, Accenture is bolstering its marketing unit's presence in Japan with the addition of about 100 new employees. Those employees' skillsets span areas such as public relations, social media management, influencer marketing, advertising and content production.
The fact that Accenture is buying the firm from Vector, Japan's largest PR firm, is an important detail.
Because they operated as part of Vector, the employees at SIGNAL had a chance to build connections with quite a few major brands in Japan. Those connections will come handy for Accenture the next time it pitches those brands.
It's possible Accenture will end up competing with SIGNAL's former parent company given they both operate in the same industry and target large brands. As a result, exactly why Vector decided to sell SIGNAL in a move that seemingly boosts one of its top competitors remains an interesting open question.