EY and IBM launch AI offering for HR departments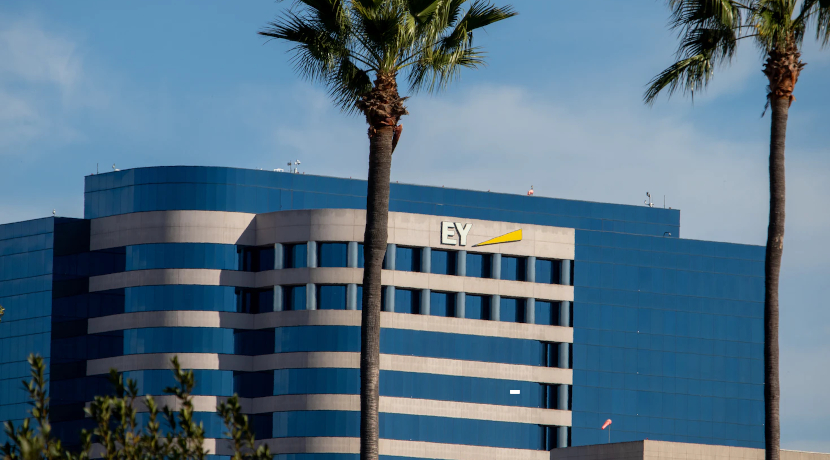 EY has teamed up with IBM to launch a software-plus-services offering called EY.ai Workforce that promises to boost the productivity of HR teams.
IBM's role in the partnership is that it will provide EY with access to an AI tool called IBM watsonx Orchestrate. This tool is the technical foundation of the newly launched EY.ai Workforce offering.
IBM watsonx Orchestrate allows HR teams to automatically perform common business tasks using ChatGPT-style prompts. Users can ask the software to draft a job post, upload that job post to LinkedIn and send interview invites to candidates.
EY.ai Workforce will combine IBM watsonx Orchestrate with EY's consulting know-how. The plan is that the Big Four firm will draw on its HR expertise to help corporate clients implement IBM's AI technology in their day-to-day work.
A notable aspect of the deal is that IBM, like EY, has a large in-house technology consulting business. Put differently, IBM could help companies that buy IBM watsonx Orchestrate implement the software in their HR departments without EY's help.
With that in mind, the partnership with EY could be mainly about market reach. The Big Four firm has business relationships with countless large enterprises around the world. Because of those relationships, there are situations where EY may be able to sell IBM watsonx Orchestrate to IT buyers more easily than IBM itself could.
There are many overlaps between the skill sets of EY and IBM consultants. However, a large enterprise used to working with EY professionals might prefer sticking to its existing vendor.
Andy Baldwin, EY's global managing partner for client service, commented in a statement that "this EY and IBM collaboration couldn't have come at a better time. The modern workplace is evolving rapidly and there's a pressing need for streamlined operations."
HR automation is not the only use case that IBM watsonx Orchestrate can enable. The software is also capable of automating numerous other common business tasks spanning multiple departments.
With that in mind, it's plausible EY and IBM will expand their AI partnership beyond HR to other areas. Such a move would likely see EY introduce additional, department-specific offerings in the style of EY.ai Workforce.
The firm doesn't necessarily have to use IBM software to power those offerings. There are many other vendors with AI products designed to automate common business tasks, and some of those vendors already have partnerships with EY rivals such as PwC.