Leon Doitscher – Managing Editor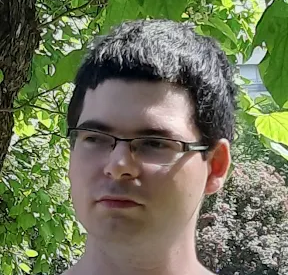 Leon's first foray into business journalism was in 2015, when a scoop he broke about Google's robotics research got him quoted by name in a frontpage Popular Science article (third paragraph) across the U.S. and Australia editions. Since then, his reporting has been picked by publications as varied as Digital Trends, RoadtoVR, Futurism, MakeUseOf, PCPerspective and Ilta-Sanomat, Finland's second largest newspaper. As managing editor, Leon sets the editorial direction of Boardroom Insight.
Lukas Fischer – Assistant Editor
Lukas covers the Leadership beat at Boardroom Insight. A copywriter and marketer with extensive experience writing in multiple languages, Lukas is passionate about how technology, business innovation and consulting are changing the world.
Social media
Connect with Boardroom Insight on Twitter at @BI_Latest. Note for PR agencies: Story pitches should be sent via email and not DMs.