Engineering giant WSP chalks up another strong quarter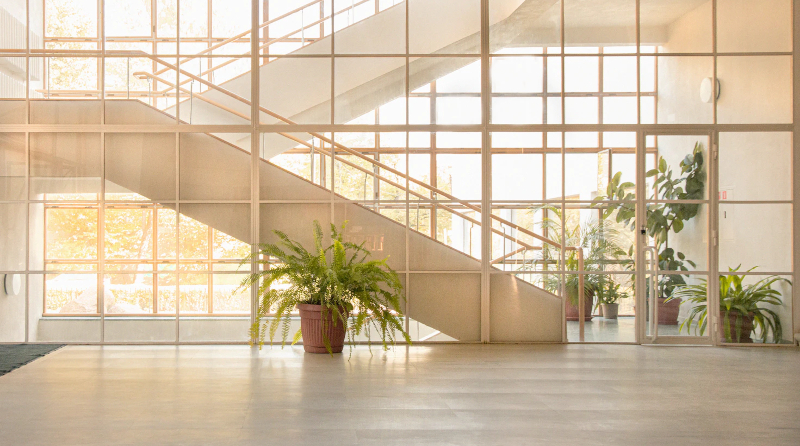 This article was written by a human. Here's how to tell.
WSP generated $2.74 billion in net revenue during its fiscal second quarter, an impressive 29.8% increase from the year-ago period.
Net revenue refers to a firm's revenue minus certain major expenses that investors usually leave out of the equation. WSP's gross revenue, which does include those expenses, grew at an even faster clip.
Montreal-headquartered WSP is one of the world's largest engineering consultancies. Its 60,000-plus employees have worked on a variety of projects ranging from New York skyscrapers to sports arenas Down Under.
A big contributor to WSP's second quarter sales growth was its Americas business. The business brought home net revenues of $1.05 billion, which is a whopping 42.2% more that the sum it reported during the year-ago period.
WSP executives said a corporate acquisition the firm made last September also played into its impressive quarterly results. That month, WSP picked up rival John Wood Group's environmental and infrastructure unit, which has 6,000 employees who work on projects such as public works construction.
"I am very pleased with our second-quarter performance, and the successful first half of the year," said WSP CEO Alexandre L'Heureux. "Our growth has surpassed expectations and was driven by continued momentum across our business and the high demand for our services."
WSP's robust top line had a positive impact on its second quarter profits. The firm wrapped up the quarter with adjusted net earnings of $194.7 million or $1.56 per share, more than quadruple the $41.2 million and $0.26 it reported 12 months earlier.
WSP expects that business will remain strong for the foreseeable future. The firm says its organic order intake, its term for the value of new contracts signed with clients, reached an all-time record of $4 billion.
Across all the outstanding or ongoing projects that WSP has undertaken, its revenue backlog now stands at $14.3 billion. Notably, that covers only 12 months' of revenue rather than all the income the firm expects to generate from those deals.
In another positive sign for future growth, WSP has revised its financial outlook upwards. The firm now estimates that it will close the books on its current fiscal year with annual revenue growth of 6% to 9%, a big improvement over the 3-6% growth it had projected earlier.