Deloitte forms vertical-specific ServiceNow consulting practice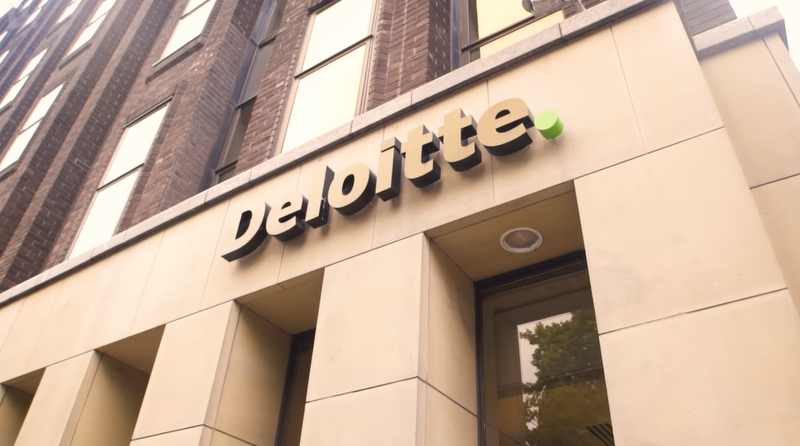 This article was written by a human. Here's how to tell.
Big Four member Deloitte has launched a practice that will work with large organizations to deploy ServiceNow's software-as-a-service platform.
ServiceNow is not exactly a household name, but its software is widely used in the corporate world. The company is the creator of a SaaS platform that firms use for everything from onboarding employees to figuring out the cause of IT issues.
ServiceNow also offers vertical-specific features focused on requirements that are only relevant for firms in one or a few industries. Those vertical-specific features will be a key for Deloitte's newly launched practice.
The practice is known as the ServiceNow Assets & Solutions Group, or ASG. It's launching with an initial roster of services aimed at helping government agencies, life sciences firms and manufacturers roll out ServiceNow's platform.
Because it has so many features, ServiceNow's platform needs to be customized by companies before they deploy it. They need to choose which features to buy, customize each feature's numerous configuration settings and then figure how to get employees to use the software.
Deloitte's ASG will assist clients with such task. The Big Four firm said the practice will work with clients to harness ServiceNow for use cases such as optimizing plants and reduce government agencies' operating costs.
The ASG practice is led by Harald Heimensen, a partner at Deloitte's New Zealand affiliate. Heimensen is a ServiceNow Master Architect , a designation given to consulting executives who have led at least six major ServiceNow implementation projects at large, multinational companies.
Heimensen is far from the only Deloitte executive who has experience working with the software. Over the past year alone, Deloitte has won six partner awards from ServiceNow including the prestigious Americas Service Provider Partner of the Year prize.
"As companies across industries face increased pressure to show value from their technology investments, they're turning to trusted partners and platforms to unlock the promise of digital transformation and help drive growth and productivity," said ServiceNow executive Blake McConnell.