PwC's fee income tops $53 billion in fiscal 2023 thanks to IT growth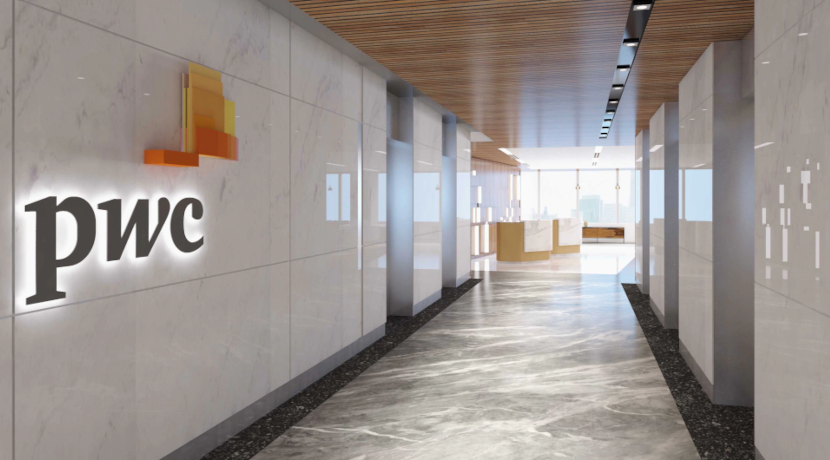 This article was written by a human. Here's how to tell.
U.K.-headquartered Big Four member PwC generated fee income of $53.1 billion in its fiscal year ended June 30.
That's a jump of 9.9% in local currency, which is quite impressive for a services business growing from a large revenue base. That the growth figure is provided in local currency is important because it filters out the impact of exchange rate fluctuations.
"Our focus on delivering the quality services that our stakeholders need to prosper today and to prepare their organisations for the future has driven another year of growth for us," commented PwC board chair Bob Moritz.
PwC's advisory division, which includes its IT services practice and certain other teams, is now its largest business. The business brought in fee income of $22.6 billion during fiscal 2022, 13% more than during the prior year.
Unsurprisingly, PwC attributes this growth mainly to clients' increased focus "on the need to digitally transform their business models." That means more clients are hiring PwC to help them with IT modernization initiatives.
PwC's second largest unit business is its audit and assurance business, which in decades past generated the bulk of the Big Firm's revenue. Last year, the unit's fee income grew by 8.9% to $18.7 billion.
The rest of PwC's revenue came from its tax, legal and workforce services businesses, which brought in combined fee income of $11.8 billion. That's 12.5% more than in fiscal 2021.
PwC is not a company in the traditional sense. Rather, it's a collection of largely independent firms that each focus on one region and share certain resources with one another, most notably the PwC brand.
PwC's member firm in India was the star performer during fiscal 2022 with revenue growth of 24%. PwC fared well in other key markets as well: its fee income in Germany climbed 13.1%, while U.S. and Australian clients upped their spending by 11.2% and 10.7%, respectively.
Another reason PwC's earnings report is notable is that it offers some insight into its acquisition strategy.
Like many of its rivals, PwC regularly buys other consultancies to expand into new markets and drive top line growth. In its earnings report, the firm disclosed that it made "$3.7 billion of new investment around the world including 17 acquisitions." Those acquisitions, it's safe to assume, accounted for a sizable portion of that $3.7 billion if not most of it.