Perficient scoops up another Sitecore partner award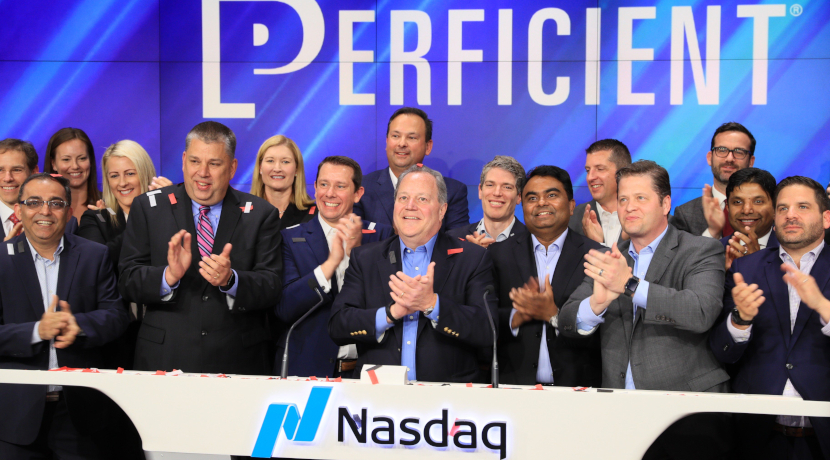 This article was written by a human. Here's how to tell.
Perficient, the Nasdaq-listed technology consultancy, has won Sitecore's 2023 Partner Award for Excellence in Business Impact.
Sitecore is one of the world's top providers of website management software. The company's software is used by marketers at more than 3,000 brands to create website content, store it and personalize it for different audiences.
Sitecore's product portfolio covers a long list of other use cases as well. A company can use Sitecore's software to power its website's search bar and, if the website is an e-commerce store, the software can also manage customer orders.
That Perficient emerged as a winner in this year's Sitecore partner award show shouldn't come as a surprise. Perficient is a Sitecore Premier Platinum Partner, a status that few other consultancies have achieved, and employs multiple professionals who have been named Sitecore MVPs by the software vendor.
Sitecore issues partner awards to consultancies that successfully help companies implement its software. Perficient said that another contributor to its award win was "exponential growth", which hints its Sitecore business' revenue has increased significantly in the past few years.
"This award marks the third-consecutive year Perficient has received a Sitecore partner award – an achievement we take great pride in," commented Perficient vice president Ed Hoffman.
The story of how Perficient built out such a strong presence in this part of the IT consulting market goes back more than two decades.
Sitecore's software is, at its heart, a content management system (CMS) for creating and maintaining website marketing assets. Perficient has a long history of working with CMS products: its very first channel partnership after launching in 1997 was with Vignette, an early CMS vendor.