Ernst & Young harmonizes its AI efforts with EY.ai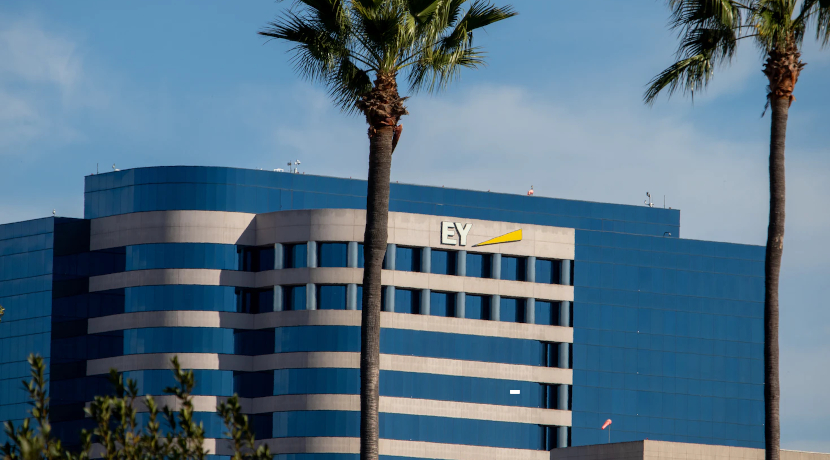 Ernst & Young is rolling out EY.ai, a broad suite of consulting offerings designed to help enterprise clients incorporate machine learning into their operations.
The offerings in EY.ai have three main components.
The first ingredient is a collection of AI technologies the Big Four member plans to source from its partners. Those technologies include OpenAI language models, RPA software products that can automate digital busywork and other applications with AI features.
EY plans to provide partner-supplied technologies to client together with professional services. Those services will assist clients with tasks such as implementing AI software, maintaining it and getting employees to use it on a day-to-day basis.
The third and final component of EY.ai is a set of consulting workflows EY is building specifically for AI projects. Those workflows standardize key steps of consulting projects, essentially providing work blueprints for EY employees, to reduce the risk of project failures.
One such workflow is the EY.ai Value Accelerator. It's used by EY to evaluate the areas where a company could gain the biggest return on investment by deploying AI.
"The adoption of AI is more than a technology challenge. That's why EY teams help clients identify how to capture the transformative power of AI," remarked EY CEO Carmine Di Sibio.
In a sign of how seriously EY is taking its new foray into the AI consulting world, the Big Four member has even built its own large language model. The model, which will be used by the firm's employees to automate repetitive day-to-day business chores, has already been piloted by several thousand staffers.
"EY.ai reflects the culmination of work and knowledge that the EY organization has been building for a decade," remarked EY global CTO Nicola Morini-Bianzino.