Accenture picks up ON Service Group to bolster its insurance business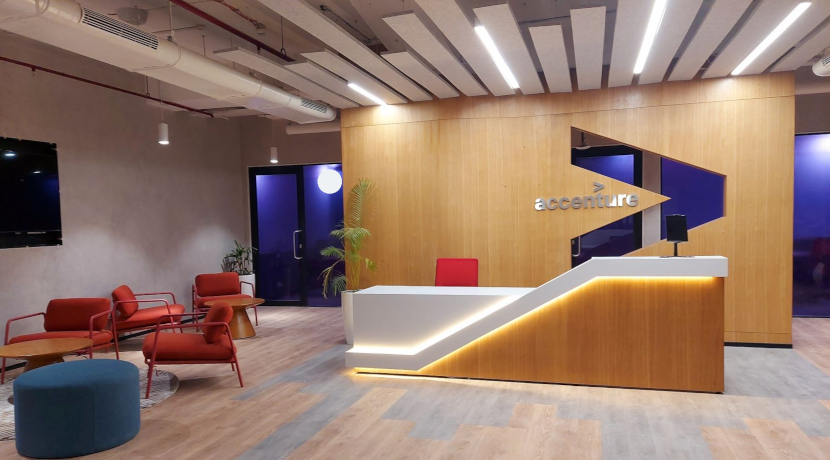 This article was written by a human. Here's how to tell.
Accenture has acquired ON Service Group, a boutique consultancy that helps insurance companies make their business operations more efficient.
Outsourced IT services are a staple of large enterprises' day-to-day operations. Less known is the fact that big firms also outsource other parts of their business, including mission-critical tasks such as customer acquisition and service delivery.
That's the niche in which ON specializes. The firm's core area of expertise is providing outsourced business services to insurers.
ON, which is headquartered in Germany, can act as an outsourced sales department for insurers to support their internal client acquisition efforts. Additionally, the firm employs customer support professionals who can answer questions and fix issues for an insurer's customers.
ON's focus also extends to the more technical aspects of the insurance business, notably policy administration. This term covers the various tasks involved in managing insurance policies: creating price quotes, managing deal renewals and changing the terms of a client agreement when the situation so requires.
Management consulting is another a focus area for ON. It takes on so-called process transformation projects, which means its professionals can analyze a certain aspect of an insurer's business operations and find ways to increase operational efficiency.
"With the acquisition of ON Service GROUP, we are further enhancing our industry specific capabilities and services to help our insurance clients succeed and drive growth," commented Tanja Mertin, one of the executives who leads Accenture's business operations in Germany, Austria and Switzerland.
ON employs about 200 staffers across its offices in Siegburg, Hamburg and Munich. Those professionals will be joining Accenture's Operations business division following the acquisition.
"Accenture's global scale and scope will provide our people with exciting new opportunities to take insurance operations to the next level and offer clients one-stop solutions to streamline the entire process chain and drive transformation further," remarked ON boss Stefan Giesecke.
The acquisition of ON is not exactly an unusual move on Accenture's part. Accenture, the world's largest professional services firm by revenue, owes its current industry position partly to the fact it regularly acquires rival consultancies areas to expand its market reach.
Accenture's previous acquisition was only a few weeks ago. It picked up The Storytellers, a U.K. consultancy that works with executives to hone their communications skills.