Accenture picks up UK comms consultancy The Storytellers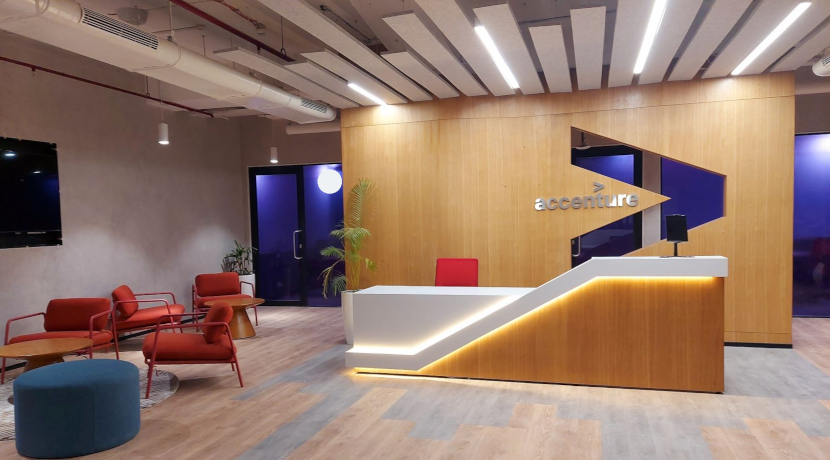 This article was written by a human. Here's how to tell.
Accenture has acquired The Storytellers, a U.K. management consultancy with a fairly unusual focus: helping senior business leaders communicate with team members more effectively.
It's a narrow market, but The Storytellers has nonetheless managed to build out a relatively sizable business. It boasts 63 employees and has been in operation for about 20 years, which are both major achievements for a creative services firm.
"In twenty years, The Storytellers has built a formidable reputation for helping business leaders accelerate their transformation strategies to thrive in a world of fast-paced change," remarked Accenture management consulting executive Tim Good.
The Storytellers' business is built on the fact that there are many situations where executives must not only communicate with their employees, but communicate well. The right choice of words can increase employee confidence in a workflow change and draw more support from colleagues for a risky new business expansion idea.
The Storytellers trains executives how to find that right choice of words. The firm says that it has worked with more than 200 clients since launching in 2003.
Many of those clients are c-suite executives, which means the acquisition of The Storytellers will get Accenture numerous valuable connections in corporate boardrooms. Accenture may be able to turn those connections into new deals in the future.
Accenture is best known as a provider of IT services. But it's also active in the marketing world through its Accenture Song unit, which is one of the world's largest ad agencies, and also offers other kinds of consulting services.
The acquisition of The Storytellers will boost the part of Accenture that focuses on providing high-level, strategic consulting services to executives. It's an area worth investing in not only because of the direct revenue opportunities but also since a strategy or communications training session with with a c-suite executive can lead to more lucrative deals down the road.
Accenture will fold The Storytellers into its Talent & Organization / Human Potential practice. The last time the firm bolstered the practice with an acquisition was August 2022, when it picked up a leadership consultancy firm called YSC Consulting.