Stantec closes the first quarter with $1.2 billion in revenue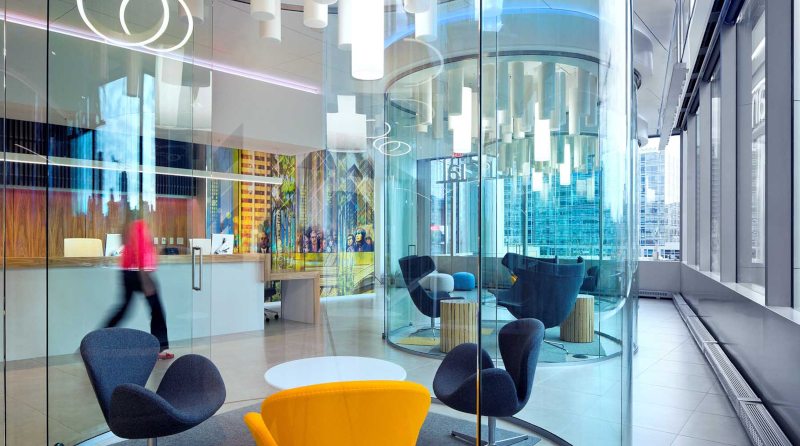 Canadian engineering consultancy Stantec wrapped up its fiscal first quarter with revenue of $1.2 billion, an impressive 17% increase from the year-ago period.
Stantec's leadership team boasted in its earnings report that the company grew revenue across all its core business units. The top performer was the firm's water business, which grew its sales by no less than 24.4% in the first quarter.
The business designs water pipelines, water treatment plants and related infrastructure for clients all over the world. It has more than 4,000 employees worldwide, including nearly 2,000 in the U.S.
Stantec, whose global headquarters is in Canada, works on not only water infrastructure initiatives but also other kinds of public works projects. It also takes on residential and commercial building projects for clients.
Stantec's building business was also among its fastest growing divisions in the first quarter. The business' sales grew 11.4% from the first quarter of 2022.
What made the quarter especially noteworthy for the firm is that it not only managed to grew its revenue but also improved profitability along the way.
Stantec's adjusted EBITDA profit margin increased 10 basis points despite what the firm described as a significant mark-to-market expense. That's when a company has to lower the value of an asset because of changes in business conditions.
Stantec's adjusted diluted EPS rose 19.7% in the first quarter thanks to its profitability gains to $0.73.
The company also updated shareholders on its revenue pipeline. Stantec has engineering deals worth $6.2 billion in the works, which amounts to a 5.6% improvement on a dollar-value basis.
The company's environmental services and water unit, which includes its fast-growing water business, performed well in this area too. Its revenue backlog grew by double digits during the first quarter.