Omnicom scoops up Flywheel Digital for $835 million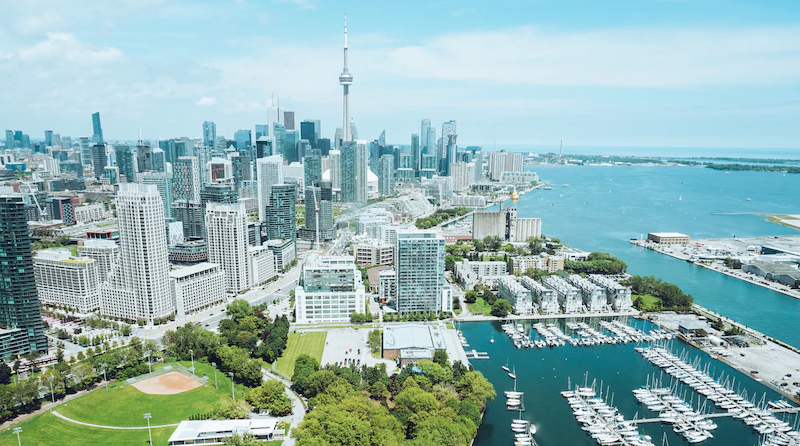 This article was written by a human. Here's how to tell.
Advertising heavyweight Omnicom has picked up Flywheel Digital, a British professional services and software company active in the ecommerce market.
The deal will set back Omnicom $835 million. That makes it the largest acquisition in the history of the company.
Flywheel Digital provides outsourced business services to ecommerce companies. It can run marketing campaigns for those companies, manage their product listings on platforms such as Amazon and provide them with market intelligence.
Flywheel also sells software to its clients. The firm has built a cloud platform that helps ecommerce companies with inventory monitoring, refund management and other day-to-day business activities.
Flywheel supports about 4,500 online stores that sell tens of billions of dollars worth of merchandise every year. That makes it a key player in the ecommerce market and a valuable addition to Omnicom's subsidiary network.
Omnicom is buying Flywheel for two main reasons. One is the firm's portfolio of ecommerce services, while the other is its software platform or, more specifically, the data in that platform.
Because Flywheel's platform powers many key business processes for the ecommerce companies that use it, it collects a lot of data about consumer buying patterns. That data is highly valuable for Omnicom. The ad agency can use the insights Flywheel provides into shoppers' interest to create more effective marketing campaigns for its ecommerce clients.
Omnicom CEO John Wren gave some more context on the motivation behind the deal in a canned statement. "E-commerce sales worldwide are set to increase by 50%, reaching about $7 trillion dollars by 2025," the executive noted. "The acquisition of Flywheel significantly broadens our reach and influence in the rapidly expanding digital commerce and retail media sectors, two of the fastest-growing parts of the industry."
Omnicom is buying Flywheel from a British company called Ascential that operates in the software, advertising and market intelligence verticals. A notable detail of the deal is that Ascential's current CEO, Duncan Painter, will be joining Omnicom through the deal to lead Flywheel.