DHL bakes consulting into its air freight marketing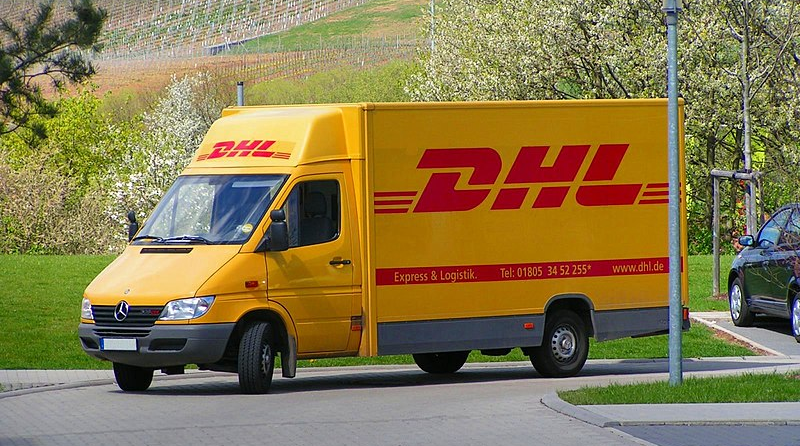 DHL, the Germany-headquartered delivery services powerhouse, has sprinkled a touch of consulting into its latest marketing initiative.
Earlier this year, DHL launched a sustainability service it calls GoGreen. It allows customers to have their cargo shipped by planes that run not on jet fuel but rather SAL, a biofuel with an up to 80% lower carbon footprint.
To raise its GoGreen service's profile in the U.S., DHL is launching a marketing initiative called GoGreen Giveaway. U.S.-based small businesses may apply for a chance to win $10,000 worth of credits they can put towards GoGreen cargo flights, as well as other DHL transportation services.
The winner will also receive other perks. The main perk is a consulting package worth $20,000, or twice as much as the main prize.
The consulting package will be provided by DHL's in-house professional services team. The winning company will receive advice from DHL's professionals on how it can make its business operations more sustainable.
In particular, the logistics giant's consultants will provide pointers on how a company can source more sustainable product packages and other items from its suppliers. Additionally, DHL will help the winning firm reduce the environmental impact of its warehouses.
DHL's consultants will assemble their recommendations into a sustainability action plan. At the end of the project, they'll also hold a workshop with the winning firm's senior leadership team to make sure the action plan is implemented to its full potential.
For runner-ups in the GoGreen Giveaway, DHL will offer $5,000 worth of shipping credits and a virtual workshop on sustainable logistics.
"With this giveaway and other resources, small businesses have the opportunity to receive the right support and guidance to achieve sustainable growth," remarked Greg Hewitt, the head of DHL's express delivery unit in the U.S. "Together, every one of us can play a vital role in shaping a sustainable future."
DHL's decision to give away sustainable consulting services comes amid surging demand for such offerings. This demand is showing up in the business strategy of the consulting industry's latest players.
Over the past year, several of the world's top professional services firms have either launched new sustainability services or announced internal training programs meant to equip their employees with new environmental skills.