PwC embarks on new series of sustainability initiatives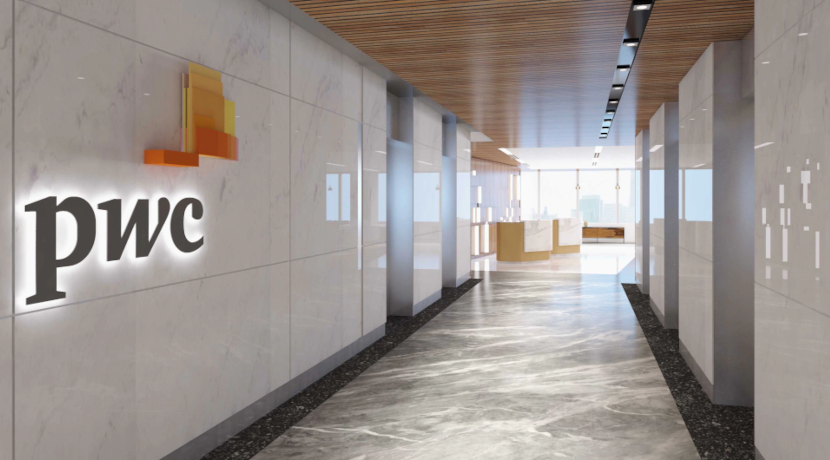 Big Four member PwC has unveiled a series of initiatives designed to advance the sustainability programs of its member firms and clients.
PwC is not a company per se, but rather a group of independent consultancies that operate under the same brand. Cumulatively, those consultancies have more than 300,000 employees worldwide.
Over the next 12 months, PwC will double the number of nature-positive business specialists who work at its member firms from 500 to 1,000. Those specialists will help clients develop and implement sustainability strategies.
The new employees' focus areas will include data analytics, PwC stated in a release. PwC can work with companies to develop analytics dashboards for tracking corporate sustainability programs.
The Big Four firm's workforce of nature-positive business specialists will also work with clients in a range of other areas including accounting. PwC is primarily an accounting firm: it generates a big chunk of its revenue from helping publicly traded companies ensure their books are in order.
The Big Four firm's newly launched series of sustainability initiatives will also encompass a number of additional priorities.
PwC is setting up a Centre for Nature Positive Business to deepen its member firms' sustainability expertise. Additionally, the firm is currently conducting an internal assessment meant to quantify the environmental impact of its supply chain and identify optimization opportunities .
Employee training is also a priority for PwC. It plans to upskill its more than 300,000-strong workforce with the help of online learning resources focused on nature-positive business practices.
"By boosting our capabilities to help clients develop and implement nature positive strategies as part of their broader sustainability strategies, we will help a growing number of businesses transform their operating models, and in doing so, help to build a net zero, nature positive world," remarked PwC executive Emma Cox.
Training employees in sustainability business practices is a priority for other professional services firms as well. Earlier this year, Boston Consulting Group launched a training academy focused on broadening its professionals' sustainability expertise.