Dentsu picks up marketing content powerhouse Tag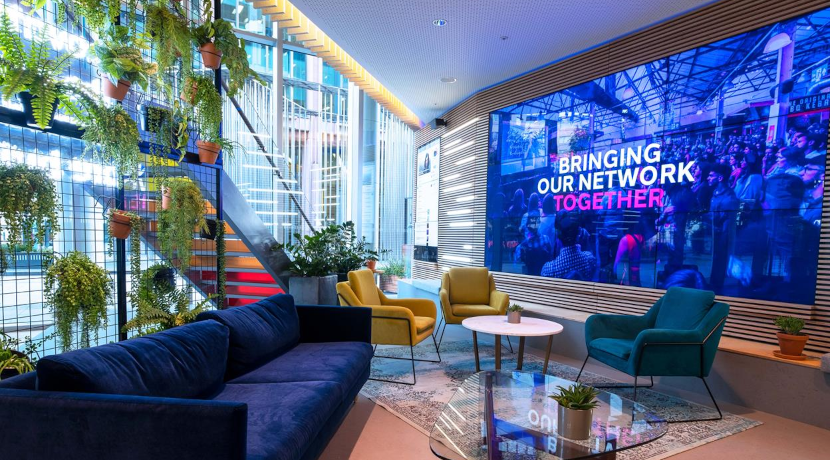 Dentsu is buying Tag, a low-profile but influential marketing firm with 2,800 employees and a client base that includes many of the world's largest brands.
Dentsu is no bit player either. The Tokyo-headquartered company is one of the world's largest advertising agencies, having generated more than $9 billion in revenue last year.
Dentsu is purchasing Tag from Advent International, an investment firm that specializes in buying and selling companies. The firms didn't say how much Dentsu is paying, but they did make it known that Advent invested over €100 million in Tag to support its growth.
"The market is moving incredibly fast towards integrated services – the combination of Tag's global technology-enabled content production with Dentsu's broader marketing, technology and consulting skills will be tremendously additive for both sets of our wonderful clients," remarked Tag chief executive David Kassler.
Tag's main specialty is developing CGI for big-ticket ad campaigns. It has done work for 38 of the world's 100 top brands and counts many of them as long-term customers: the average length of Tag's client contracts is seven years.
That's important for Dentsu. Long contract durations translate into long-term revenue, which will make it easier for Dentsu to earn back the likely considerable sum it's spending to buy Tag.
Tag's other core focus area besides CGI is marketing technology. The company can build user interfaces for a company's applications, manage website redesign projects and automate advertising workflows.
That's a big plus for Dentsu, which is looking make marketing technology a bigger component of its revenue base.
Dentsu files the revenue it generates from technology-centric marketing projects under a category it calls CT&T. CT&T deals currently account for 32% of the firm's revenues and it wants to take that number to 50% in the long term.
The acquisition of Tag will nudge the effort forward. As a percentage of Dentsu's total revenue, CT&T income is expected to grow from 32% to 34% thanks to the of the Tag acquisition.
"Tag will truly enable us to scale our CT&T business for global clients with a technology-driven solution," commented Dentsu boss Hiroshi Igarashi. "By applying mass-personalization across the three services lines, we will create a best-in-class, horizontal creativity offering."
Dentsu is aiming to close the deal by the end of the year, but that will depend on whether the company can get all the necessary regulatory approvals in time. If and when the greenlight comes in, Tag will become an independent agency brand within Dentsu.