Deloitte lands deal renewal on expanded terms with McLaren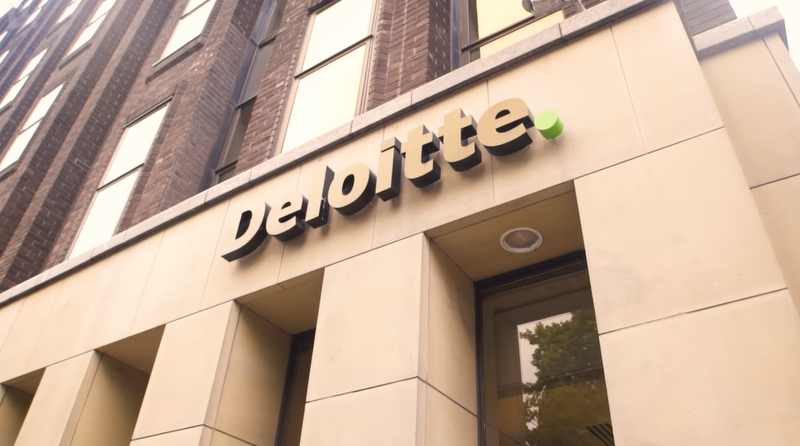 McLaren Racing, the globally-famous British motorsport outfit, has renewed a consulting contract it signed with Deloitte in 2020.
U.K.-headquartered McLaren has won 20 Formua 1 championships since throwing its hat into the ring in the 1960s. The company develops and designs its race cars in-house, albeit with some help from consultancies like Deloitte.
On the business side, McLaren makes money by allowing brands to place their logos on its race cars. The company also does car collaborations with other automakers, providing those partners with engineering services and access to its development facility in the U.K.
McLaren's newly renewed partnership with Deloitte will revolve around two main priorities.
First, Deloitte's consultants will work McLare to reduce waste in its manufacturing operations. The firms plans to achieve that objective by expanding material reuse and recycling programs.
Second, McLaren will sign up for the GreenSpace consulting offering that Deloitte launched earlier this year. GreenSpace gives companies access to new sustainability technologies from startups in Deloitte's partner ecosystem, as well as assistance with implementing those technologies.
"Our ambitions with Deloitte will push for tangible innovation in circularity, finding solutions that can make our team, sport and the wider world, more sustainable," commented McLaren Racing exec Matt Dennington.
Deloitte first started working with McLaren in 2020. Originally, their collaboration focused on helping the race car designer optimize vehicle performance.
Deloitte assisted McLaren in that area by developing workflows for capturing sensor data from its cars. Technicians can analyze that data to identify problem areas and optimization opportunities.
The companies also set up digital twins of cars, a type of simulation. Simulations allow engineers to test how cars perform under conditions that would be difficult or expensive to bring about in the real world.
As part of the renewed partnership, Deloitte has been named McLaren's Official Transformation Partner. The companies will kick off the new projects they have in store at the start of the 2023 Formula 1 season and plan to continue the collaboration for several years.