Ad giant Omnicom logs another strong third quarter thanks to ad growth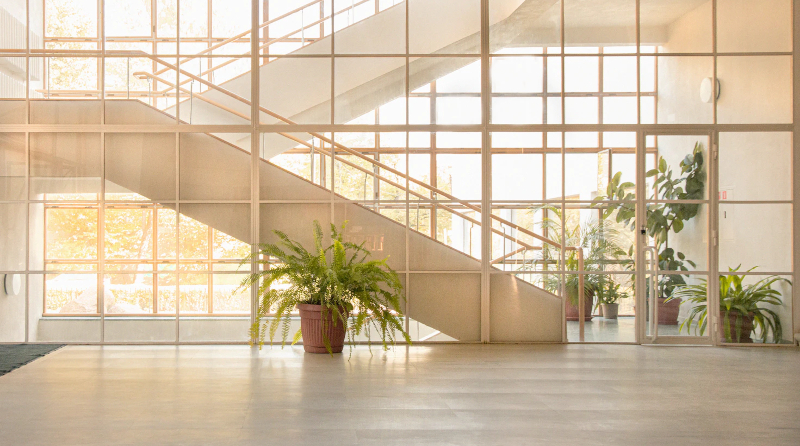 This article was written by a human. Here's how to tell.
Omnicom, one of the world's largest advertising agencies, had a solid third quarter thanks to growth across several of its key business units.
The firm's total revenues amounted to $3.578 billion. That's impressive by all accounts, but investors are more interested in a metric called organic growth. This metric tracks Omnicom's revenue growth minus the impact of currency fluctuations and fee income from recent corporate acquisitions.
Omnicom's year-over-year organic growth reached 3.3% during the third quarter. Broken down by business unit, Omnicom's experiential marketing group was the star performer: it posted organic growth of 9.2%, meaning it outplaced the company as a whole by nearly 300%.
Experiential marketing is a broad term that ad agencies use to describe creative, infrequently used methods of reaching new customers. The term encompasses things like pop-up stores, events and certain digital campaigns like virtual reality app launches.
Omnicom's core advertising and media business fared quite well as well as in the third quarter. It was the second fastest growing unit after the experimental marketing business with organic growth of 6.1%.
Omnicom's regional revenue breakdown also contained some noteworthy insights into the state of worldwide ad spending. The standout item: the firm's fastest growing regional business by far was its Latin America group, which posted organic growth of 19.2%.
Omnicom's margins dropped slightly in the third quarter because it launched a big hiring push that led to increased salary-related expenses. However, this decline was offset by the firm's revenue growth, which added up to a 2.7% increase in operating income for a total of $560.8 million.
"Omnicom continued to post strong profitability and earnings growth in the quarter, and our recent business wins validate the benefits of our client strategy in this rapidly evolving marketplace," commented Omnicom boss John Wren.