Stax expands international presence with new London office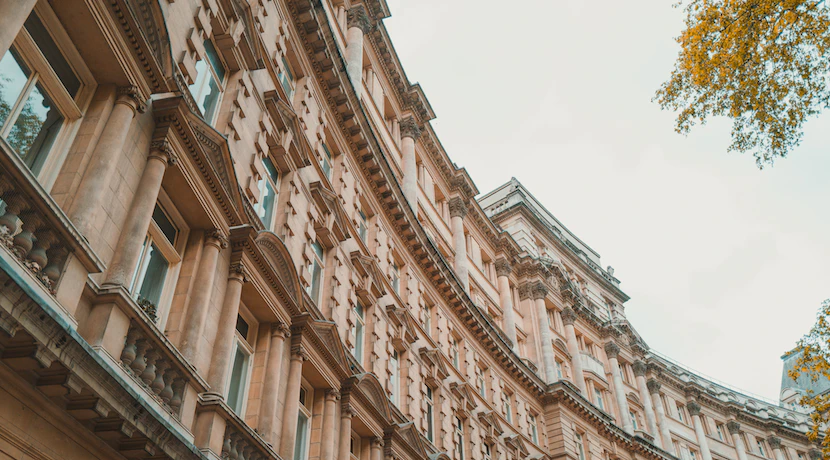 Stax, the Boston-based finance consultancy, has set up a new corporate hub in London to go after local deal opportunities.
Stax's core competency is working with private equity firms to increase the value of their investment portfolios. Private equity firms are funds that buy companies and sell them at a higher price later on.
Stax assists its clients with due diligence, the task of checking that an acquisition target meets all the buyer's expectations before the deal is signed. Another one of the consultancy's specialties is value creation, which is the process of making a company more efficient and profitable after it's acquired to increase its valuation.
Stax's new London office is located in a part in the city's center called the Farringdon district. The primary focus of staffers at the office will be to support the firm's private equity clients.
There are multiple factors behind Stax's decision to set up shop in London.
The first factor, according to the firm, is that several of its private equity clients have set up their own offices in London over the past year. Additionally, some Stax clients that already have a presence in the city have expanded their local business operations.
Another factor behind Stax's London expansion is that it has experienced strong demand from customers in Europe lately. The number of private equity deals that the firm supports in Europe has more than doubled recently and the new office will enable it to better continue its work.
"As we strive to deliver the highest level of service to our clients, we are also very focused on bolstering our European team and offering our colleagues with expanded resources and opportunities for professional growth and development," commented Stax president Jayson Traxler.
Stax has been planning to expand its London operations for quite some time.
Last year, the firm acquired a London-based consultancy called AMR International that provides value creation services to private equity firms. ARM International has 47 employees listed on its LinkedIn profile and says that it worked on more than 500 private equity engagements over the past 30 years.