RSM scales its presence in Germany with new member firm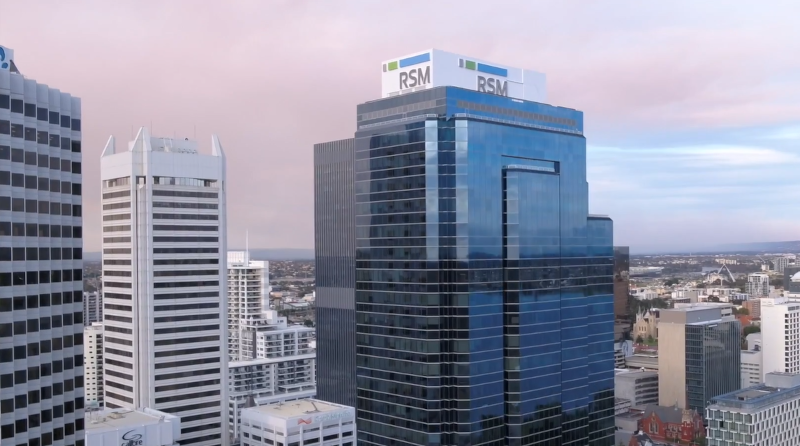 RSM has brought a new consultancy under its corporate umbrella in Germany.
RSM is the world's sixth largest professional services network by revenue with fee income of about $8 billion in 2022. The key word here is network: RSM is not a company in the traditional sense, but rather a collection of loosely affiliated firms that operate under the same brand name and share certain resources.
Ebner Stolz, the sixth largest provider of assurance, tax, legal and consulting firm in Germany, has decided to join RSM as a member firm. The deal makes sense for several reasons.
The first reason, which is also the simplest, is that RSM wants to grow its market share. That's difficult to do through organic growth alone.
Ebner Stolz will grow RSM's presence in Germany by 2,100 people and approximately €343.5 million in annual revenue. Adding that scale through organic growth initiatives, such as in-house recruiting, alone would have required a prohibitive amount of time and resources on RSM's part.
Another reason the deal makes sense is that the RSM and Ebner Stolz share a number of key similarities with respect to their business models.
The two firms focus on the same area: they both make most of their revenue from providing assurance, audit and legal services. For RSM, absorbing a member firm that, say, only operates in one or two of those markets as opposed to all three like Ebner Stolz would have limited its long-term growth prospects.
To be sure, joining RSM will provide benefits for Ebner Stolz as well.
Ebner Stolz works with quite a few multinational firms that maintain local business operations in Germany. Joining RSM, which counts numerous multinationals among its customers, will create opportunities for Ebner Stolz to grow its international clientele.
The firms indicated that they plan to actively go after that opportunity. The Ebner Stolz leadership team is "keen to grow through its new membership of RSM," an official press release noted.
"
With RSM, we believe we have an opportunity to accelerate our own growth journey, which has been significant to date," remarked Ebner Stolz partner Holger Jenzen. "Together, we can build on our mutual strengths to create an even more dynamic proposition in Germany, and to support the wider RSM network with a wealth of additional capabilities across a range of assurance and advisory services."
Ebner Stolz will officially become an RSM member firm at the start of October, after which it will rebrand to RSM Ebner Stolz. Two years later, the firm will rebrand again and become known simply as RSM.