CGI integrates Google technology into its PulseAI toolkit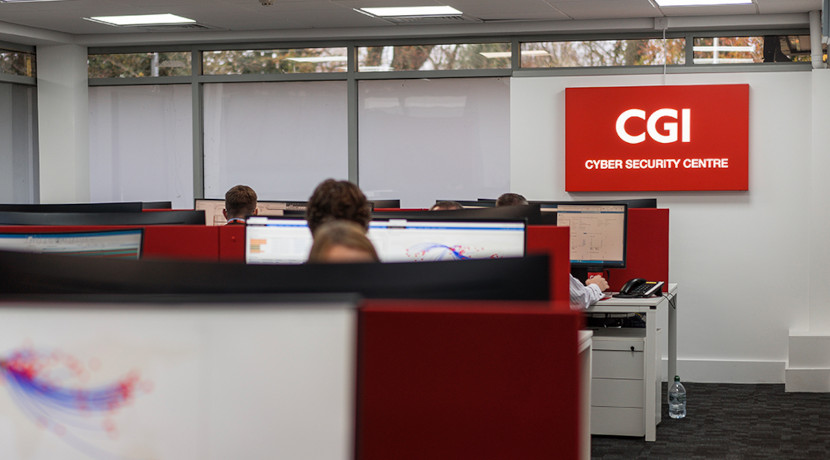 This article was written by a human. Here's how to tell.
IT services giant CGI will use cloud services from Google to enhance its PulseAI software-plus-consulting offering.
Montreal-based CGI is one of the largest technology consultancies in the world. The firm develops custom software for large enterprises and also offers a growing collection of prepackaged applications, like PulseAI, that it typically sells together with implementation services.
PulseAI includes a collection of pretrained AI models that CGI clients can use to automate repetitive, manual business chores for their employees. It also features a number of other components, most notably consulting services that ease AI rollouts for clients.
CGI will now use a Google service called Vertex AI to spruce up the offering. Vertex AI provides access to Google-developed large language models with similar capabilities to ChatGPT.
Using the tech giant's technology, CGI will develop an LLM called FinPulseAI that it says will be capable of automating repetitive tasks for financial firms. In the future, CGI intends to develop additional, industry-specific models for other sectors.
"Generative AI is fundamentally changing how many businesses operate, fueling a new era of cloud that can benefit virtually every area of an organization," commented Google Cloud boss Thomas Kurian. "By utilizing Google Cloud's leading GenAI capabilities, CGI can help clients unlock new insights that help them improve operations and productivity."
CGI said that Google's cloud platform will be "managing all computing and memory requirements" of PulseAI. This suggests the consultancy plans to host PulseAI's LLMs and other software components in Google data centers.
Other details in the press release that announced the partnership suggest it's a major priority for CGI.
The consultancy will add courses focused specifically on Google's AI services to its internal employee training platform. Additionally, CGI will create "sandboxes" based on Google Cloud to support future machine learning development projects. These sandboxes are presumably GPU-equipped virtual machine clusters that CGI engineers will be able to use to test new machine learning features they develop.
The deal with Google is timely for the consultancy.
All of CGI's major rivals, and numerous smaller consultants too, are investing heavily to enhance their AI capabilities. That means it's becoming increasingly difficult to stand out from the pack. For a large and deep-pocketed market player like CGI, establishing high-profile partnerships with major AI vendors is a good way to gain competitive differentiation.