Bain broadens its automation alliance with Ashling Partners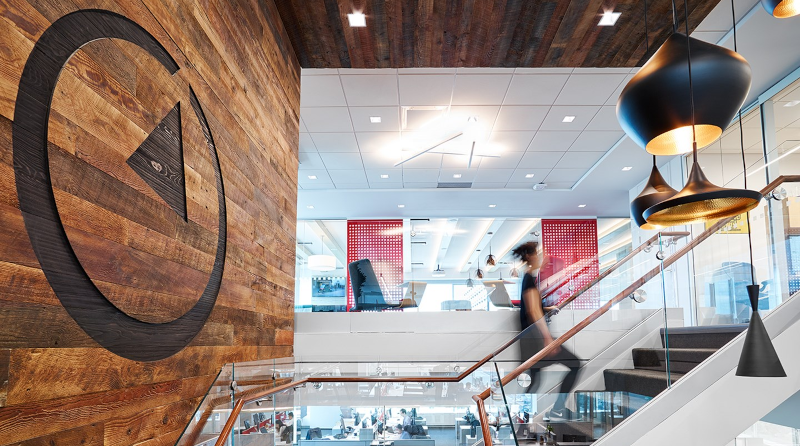 Bain & Co is expanding its work with Ashling Partners, a Chicago-based consultancy that helps it support clients' automation projects.
Bain is one of the world's largest management consultancies. It has a sizable IT consulting group, called Vector, that advises companies on how to implement new technologies.
The Bain employees who comprise the Vector group mainly advise companies on high-level questions such as what new technologies to adopt and in what parts of their business. Additionally, Bain can sort out logistical details such as how to minimize the cost of IT projects.
Bain relegates the hands-on technical work involved in implementing new technologies to partners. Ashling Partners, the firm with which it's expanding its collaboration, is one such partner.
Chicago-headquartered Ashling Partners specializes in one specific part of the IT landscape: automation software. It works with companies to roll out automation tools that can make their employees more productive by reducing repetitive manual chores.
Much of Ashling Partners' work centers on robotic process automation tools. Such tools enable companies to create custom software for handling simple chores such as organizing documents into topic-focused folders.
Generative AI technology significantly expands the number of areas where companies can use software to automate repetitive tasks. That should, in theory, translate into more deals for automation consultancies.
This trend is the backdrop of Bain's decision to expand its work with Ashling Partners. Bain evidently expects that there will be increased demand for automation-related consulting projects and Ashling Partners' expertise in this area could help it win more deals.
The companies didn't go into much detail about what their expanded partnership will look like. But in a sign of the alliance's importance to both firms, Bain has agreed to make an investment of undisclosed dollar value in Ashling Partners as part of the deal.
"We are very fortunate to collaborate with Bain's global thought leadership and Vector digital delivery platform for a truly end-to-end automation journey for our collective clients. I am very excited about the expanded conversations we can now have with clients and the value we will deliver because of this partnership," remarked Ashling Partners co-founder Don Sweeney.
Ashling Partners is one of dozens of consultancies and other partners that work with Bain's Vector IT consulting group.
Vector's model of helping clients with high-level project planning and relegating the nitty-gritty technical work to other firms has proven highly successful. The group has completed more than 6,700 IT across worldwide since its launch, according to Bain.