Another strong quarter for CGI thanks to managed services growth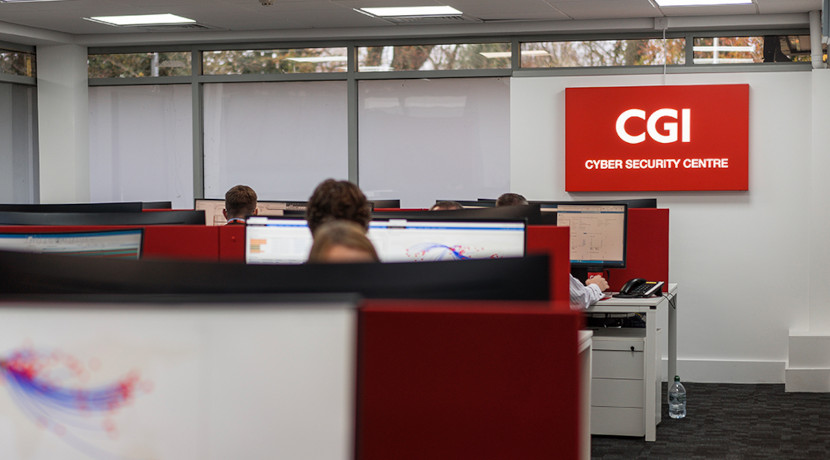 This article was written by a human. Here's how to tell.
Technology consulting giant CGI brought in fee income of $3.51 billion during its fiscal fourth quarter, 8% more than 12 months earlier.
This number doesn't include the lift the firm got from currency fluctuations: adjusting for that factor, CGI's top line only rose by a modest 2.2%. But the firm's fourth quarter earnings report is still very much a growth story: the company boosted not only its revenue but also net profit and earnings per share.
CGI said one of its main growth drivers during the fourth quarter was its managed services business. The business, which can run organizations' infrastructure and applications to save time for in-house IT personnel, grew sales by 26% in the last three months of CGI's fiscal year.
The firm posted adjusted EBIT growth of 9% for a sum total of $573.0 million. Diluted EPS excluding specific items worked out to $1.79, a healthy 14.7% increase over the year-ago period.
CGI's backlog of deals was worth $26.06 billion at the end of its fiscal fourth quarter, which is nearly twice its annual revenues. That means the fee income will keep coming in the foreseeable future for the firm, and at the rate investors have come to expect.
CGI executives told shareholders during the earnings call that they plan to prioritize cost-saving projects in the coming quarters. AI is naturally high up on the agenda as well, in part because the technology can speed up overhead reduction initiatives.