Alvarez & Marsal unveils AI-powered analytics consulting service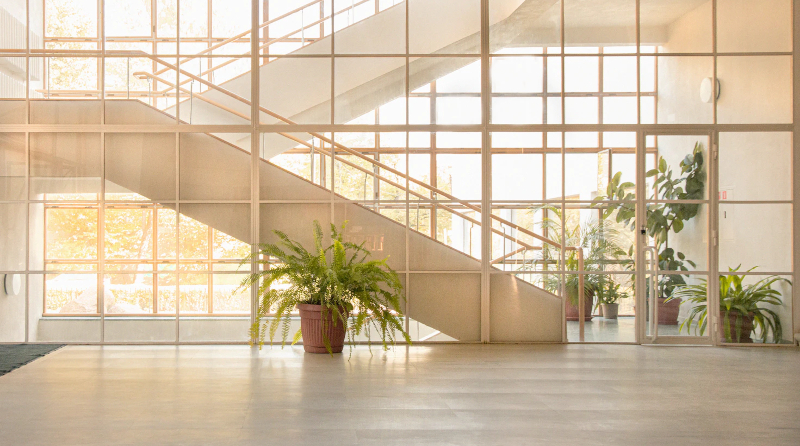 This article was written by a human. Here's how to tell.
Alvarez & Marsal is rolling out a new consulting offering, the AI & Analytics Rapid Start Service, to assist enterprise clients with their analytics projects.
The offering will be provided by an Alvarez & Marsal unit called A&MPLIFY that launched last year. The unit is described as a "digital agency" that can help large corporations, as well as private equity firms, with their software development and digital marketing projects.
A&MPLIFY's new AI & Analytics Rapid Start Service is delivered over four weeks. During that time period, the Alvarez & Marsal unit can help a company lay the groundwork for a new data analytics project such as a set of BI dashboards or an AI-powered demand prediction engine.
A&MPLIFY says that the AI & Analytics Rapid Start Service draws on technology from OpenAI and Microsoft. In other words, the firm is using large language models to automate manual business chores for clients.
A press release Alvarez & Marsal put out earlier this year suggests the AI & Analytics Rapid Start Service mainly focuses on the initial stages of analytics projects. That means tasks like identifying the analytics use cases a client company should explore and finding the best way of implementing those use cases.
The same press release indicated Alvarez & Marsal plans to provide offerings like the AI & Analytics Rapid Start Service alongside a second, likewise four-week-long consulting solution called AI Prototype. A corporate client that signs up for the latter offering can have Alvarez & Marsal staffers create prototype analytics solutions for its employees.
Those prototype solutions can be turned into more complex, company-wide analytics systems down the road. That means more revenue opportunities for Alvarez & Marsal.
The firm is bolstering its menu of AI services in a time when enterprises are rapidly increasing their machine learning budgets. They're not only buying AI software but also professional services that can ease the deployment of that software, which is driving new business for technology consultancies.