Accenture invests €150 million in Vodafone's shared services group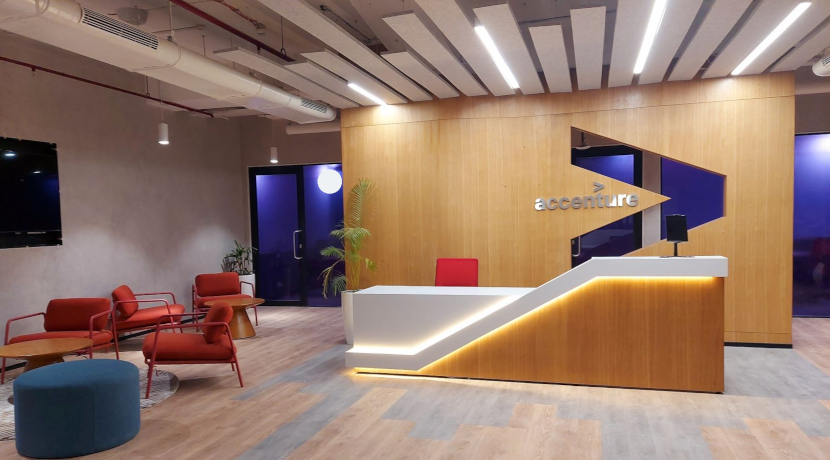 This article was written by a human. Here's how to tell.
Accenture will spend €150 million to buy a stake in the shared services group of Vodafone, one of the world's leading internet providers.
The investment is part of a consulting deal that will also bring in new fee income for Accenture. As part of that contract, the firm will modernize the shared services group's technology infrastructure and upskill its workforce, which is made up of more than 10,000 professionals.
At big companies with many subsidiaries, each subsidiary is often responsible for providing the backoffice services that it requires to operate. Vodafone has gone down a different route: it has built a business unit that provides backoffice services to its subsidiaries in a centralized, one-to-many manner.
That business unit is the shared services group at the heart of the new partnership with Accenture.
Vodafone will retain a majority stake in the group following Accenture's investment, as well as the ability to set the group's high-level business agenda. Sourcing decisions will likewise be made by the internet provider.
Accenture, for its part, will provide the shared services group with access to its IT know-how. It will help the group modernize its IT systems, as well as implement AI to increase employee productivity.
Employee learning is another focus of the alliance. Accenture will provide workers at Vodafone's shared services access group with training opportunities to enhance their skillsets.
A notable aspect of the deal is that Vodafone and Accenture has agreed to "commercialize" the shared services group. The companies didn't elaborate, but reading between the lines, it sounds like the shared services group will start making its backoffice management expertise available to other companies on a paid basis.
Accenture boss Julie Sweet commented that "we are proud to have partnered with Vodafone for over 20 years across many strategic programs. We are excited to take our partnership to a new level with this ground-breaking joint venture that will help power Vodafone's reinvention and create significant value for their operating companies, partner markets and employees."
What makes the Vodafone partnership different than the standard telco consulting contract is Accenture's €150 million investment. However, such investments are not unprecedented, especially for Accenture. The firm recently announced a similar consulting deal with Coca Cola's top manufacturing partner in Japan that will see it buy a stake in one of the latter company's business units .