Accenture expands presence in Spain with Innotec acquisition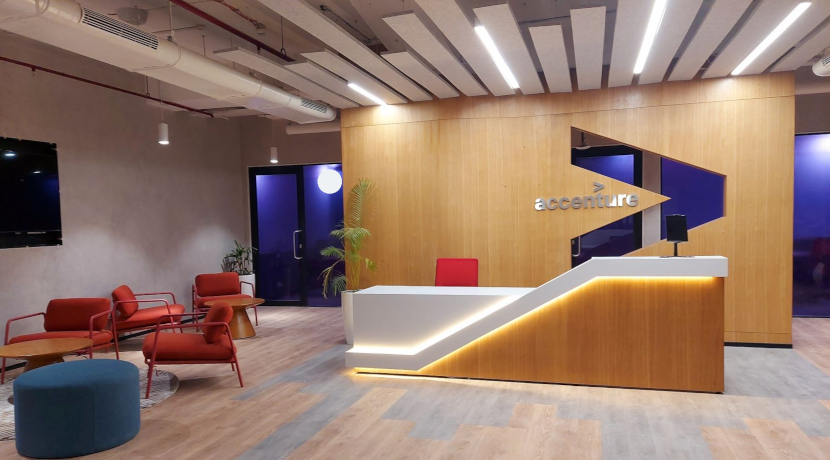 This article was written by a human. Here's how to tell.
Accenture has picked up Innotech Security, a large cybersecurity consultancy based out of Madrid.
Innotech, which was previously a subsidiary of a Spanish IT services firm called Entelgy Group, has about 500 employees. Those staffers work out of the consultancy's head office in Madrid and a number of other corporate hubs throughout Spain.
Innotech provides a standard menu of cybersecurity services to clients in the financial sector, the logistics industry and other major verticals. The firm's professionals can detect cyberattack attempts that target a company's systems and take action to prevent data loss.
Innotech also offers a number of other services. It can perform cyberattack simulation, which is the process of trying to breach a company's network in an effort to find vulnerabilities that could be used by hackers to steal data.
Companies can also bring in Innotech to handle more narrowly focused projects. One of the firm's expertise is shoring up the cybersecurity of business applications.
The acquisition of Innotech establishes Accenture as one of the largest cybersecurity services provides in Spain. Worldwide, Accenture is already the largest managed cybersecurity provider by market share: the consulting giant has 20,000 employees dedicated to helping clients fend off cyberattacks.
"Innotec Security is an excellent and well-regarded company in Spain with a highly skilled cybersecurity team, which will significantly enhance our security footprint in the market," remarked Paolo Dal Cin, the head of Accenture's cybersecurity business. "Importantly, this acquisition will also expand our regional capabilities and resources and help us address the growing demand we're seeing for managed security services across Europe."
The Innotech acquisition comes out of a playbook that Accenture has also used outside Spain. Over the past few years, the firm has acquired multiple cybersecurity consultancies with a few dozen to a few hundred employees in a bid to reach more parts of the market.
Accenture follows a similar strategy in other segments of the consulting sector. The firm regularly acquires small, local consultancies to expand its menu of services and market presence.