Accenture bolsters New Zealand presence with Solnet Solutions buy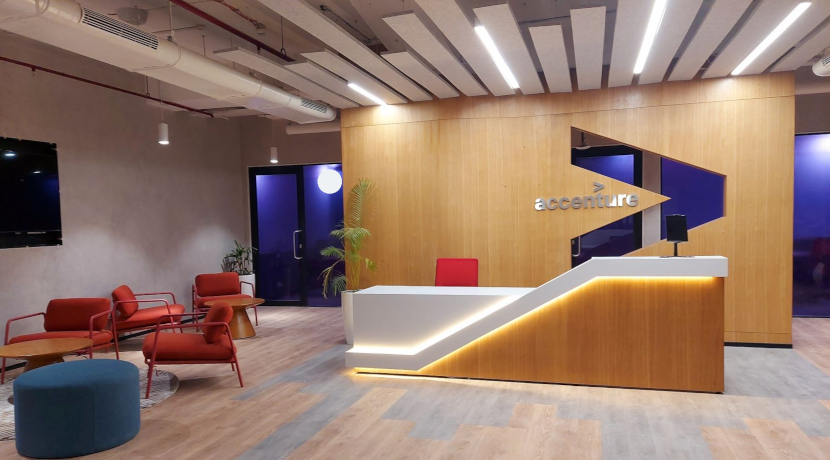 This article was written by a human. Here's how to tell.
Accenture has picked up Solnet Solutions, a New Zealand-based IT shop that helps local corporations with technology projects.
The deal expands Accenture's workforce in the region with about 100 new staffers. For Solnet's leadership team, in turn, the acquisition is a notable achievement: selling a business to the world's largest professional services firm by revenue is an excellent resume item.
Solnet managing director Mark Botherway commented that "for 20 years, we've built an impressive team of technically skilled and deeply experienced talent. Accenture now gives our people global growth opportunities to broaden their exposure and career potential."
Solnet, which is headquartered in Wellington, provides a fairly standard mix of IT consulting services. Those services span the software maintenance, application customization and strategy segments.
Companies can hire Solnet to take over some of the day-to-day work of their IT departments and free up in-house admins to work on other projects. The consultancy can, for instance, act as an outsourced help desk and lend a hand whenever one of a company's applications experiences an outage.
Solnet also takes on software development projects. One of its specialties is integrating legacy systems like on-premises databases with the more modern, usually cloud-based applications a company uses to power its business operations.
The consultancy carries out big-picture projects too. In one publicly released case study, Solnet revealed that it helped a client build a large-scale data processing system composed of several different software components.
Peter Burns, the head of Accenture's Australia and New Zealand business, stated that Solnet staffers "have a strong heritage of delivering large scale projects. Having the Solnet team join us brings more talented support for our clients to meet their growth objectives and modernize their technology systems for the future."