UST invests in Swedish telecom software maker VoerEir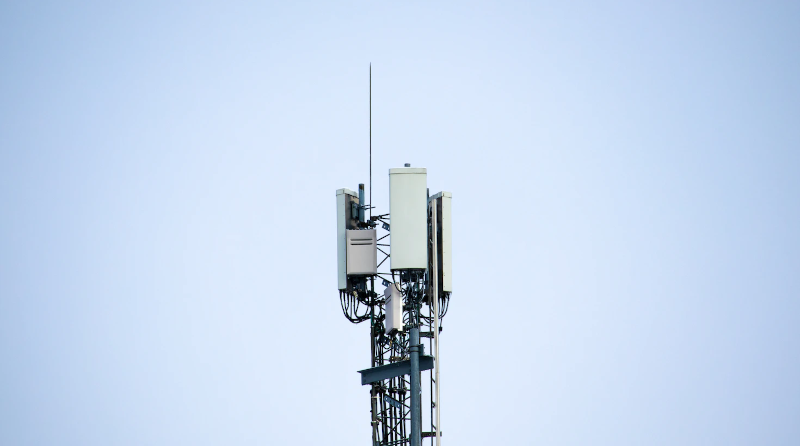 IT services heavyweight UST has made an investment in VoerEir, a Swedish software vendor that helps telcos optimize their infrastructure.
Aliso Viejo, California-headquartered UST employs more than 30,000 staffers in 30-plus locations worldwide. It helps enterprise clients with cloud migrations, cybersecurity projects and other technology initiatives. UST is also active in the telecommunications sector, where it supports internet providers' IT modernization efforts.
UST is actively working to grow this latter part of its business. To hurry along the effort, it scooped up a 1,200-person telco consultancy called MobileComm last August. UST's newly disclosed investment in VoerEir extends its telco growth push into a new part of the market.
VoerEir's flagship offering is a software product dubbed Touchstone. Touchstone allows telcos to test their IT infrastructure for malfunctioning hardware and other technical issues. The software automates many manual parts of the traditional testing workflow, which lets engineers carry out more thorough IT evaluations than they could in the past.
The context for UST's VoerEir investment is that the telecommunications sector is in the midst of major tech upgrade. Service providers worldwide are spending billions to roll out high-speed 5G packages to their subscribers. To support that shift, they're embracing public cloud services and other new technologies they didn't use too extensively in the past. "Over the past seven years, these entities have embarked on a journey toward telco cloud transformation," Aravind Nandanan, the general manager of telecommunications at UST, told Boardroom Insight exclusively. "This transformation necessitates the establishment of a clear direction toward an infrastructure-independent and cloud-native architecture."
When major changes are made to something as complex as a telco network, many things can go wrong. That's where VoerEir's Touchstone software comes into play. Telcos can use it to test both existing and new components of their infrastructure, like Kubernetes clusters and cloud environments, for technical issues.
Touchstone lets engineers carry out chaos testing, which is the process of figuring out whether a telco network can bounce back from technical failures. The software also includes functionality for finding performance problems, like high network latency, as well as cybersecurity issues.
Inefficient infrastructure use is another pain point that Touchstone is helping customers tackle. Using the software's automated testing features, telcos can identify parts of their network that may be underutilized. This has historically been a pain point for the industry, Nandanan said. "Vertical dedication of physical resources for specific applications instead of horizontal usage of the same resources for many applications has led to the wastage of computing power, resulting in adverse capital expenditures and energy impacts," he explained.
The extensive testing that telcos carry out during hardware upgrades is part of a broader technical workflow called the certification process. Its goal is to ensure that new network infrastructure meets project requirements. "VoerEir is one of the few companies in the world equipped to provide an independent industry benchmark (KPI targets) that is the de facto standard for certifying that a given infrastructure aligns with the automatic criteria," Nandanan said.
VoerEir CEO Javier Garcia added that the partnership with UST "will equip us with the capabilities and scale we need to continue growing as a credible and dependable partner in facilitating the transformation of CSPs." VoerEir says that it already works with several major industry players including three of the four largest telcos in Europe and a top three hyperscale cloud provider in the U.S.