EY US inks systems integration alliance with o9 Solutions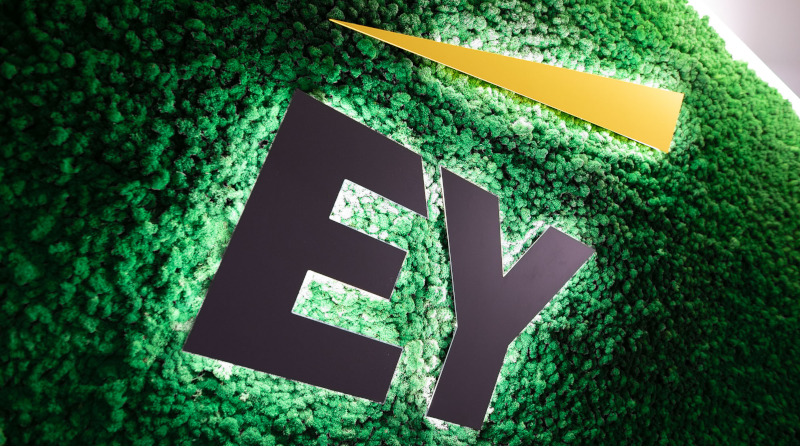 Ernst & Young's US member firm has inked a consulting partnership with o9 Solutions, a supply chain software firm with Fortune 500 clients.
The alliance centers on an o9 Solutions software product called Digital Brain.
Retailers analyze why drops in customer demand happen to understand what went wrong and adjust their business operations accordingly. Digital Brain makes that task simpler: it's an analytics platform that hoovers up data about customer behavior and generates explanations of key trends.
Using Digital Brain, a company can figure out that a drop in product purchases happened around the same time prices were raised. Digital Brain can also predict future shopper demand by correlating historical customer buying behavior with external data points like weather forecasts.
When companies buy a piece of complex software like Digital Brain, they usually don't set it up on their own. They hire an external consultancy to manage the process on their behalf, which is where o9 Solutions' new partnership with EY comes into play.
EY will take on the consultant role in Digital Brain implementation projects and assist clients with setting up the software. That work will have multiple components to it.
First, EY will develop any custom code that a company may require to make its Digital Brain installation work the way its employees expect. EY will also test new installations to make sure they work as intended and can provide ongoing technical support after deployment.
On the business operations side, EY will provide project management assistance. That means the consultancy will manage the often highly time-consuming task of coordinating all the employees involved in the software implementation process.
Change management is another priority for EY and o9 Solutions. When a big company buys a new software product, it's not always simply to convince employees to use the solution, which is why firms bring consultants aboard to nudge things along.
"This alliance provides a fit-for-purpose, configurable technology platform designed for quick deployment and agile implementation via the cloud," commented Rajesh Rao, the EY US executive in charge of the partnership with o9 Solutions.
The partnership is a win for both o9 Solutions and EY.
Offering consulting services for o9 customers will enable EY to unlock new deal opportunities that it couldn't access before. Importantly, those deals will grow EY's technology services practice, a business that plays a particularly central role in the firm's long-term revenue growth roadmap.
Meanwhile, o9 Solutions is expanding its partner ecosystem with the addition of expertise from a Big Four consulting firm. EY has one of the largest IT consulting practices in the world and its brand name carries weight among enterprise technology buyers.