CTI establishes a new office in Walmart's hometown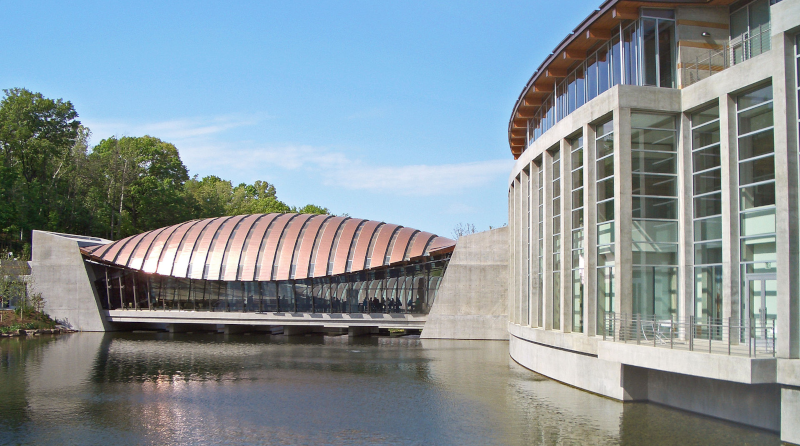 CTI, the largest privately-held audiovisual consultancy in the U.S., is extending its office network to Bentonville, Arkansas.
Bentonville is a small city with a population of about 50,000. Nevertheless, it's a major business hub thanks to the fact that it's home to the global headquarters of Walmart, which employs over 15,000 people locally. Moreover, the retail behemoth's presence has led about 1,600 of its suppliers to set up offices of their own in Bentonville.
CTI's new office on 28th Street is its thirty-third in the U.S. and its second in Arkansas. Tobi Tungle, the firm's chief marketing officer, told Boardroom Insight that "we will be providing audio video integration for conference room technology, experience centers, video walls, broadcast studios and day-two service and support for our clients."
Integration is industry parlance for setting up and linking together the components of an audiovisual hardware setup. A meeting room's videoconferencing system, for instance, might include several screens, webcams, microphones and a smart board along with a dozen cables running between the different devices. Firms in Bentonville can now hire CTI to handle the setup process for their AV hardware.
The firm also carries out more complex projects for its clients, which it says include Fortune 500 companies. CTI can, for instance, set up video walls, which are large displays consisting of dozens of standard screens that have been linked together into one big system. When needed, CTI can write custom software to coordinate the components of an audiovisual system.
Tungle said that customers in Bentonville will also have access to live event services. The numerous companies with a presence in the city often hold business gatherings such as employee all-hands, which means they need conference venues and audiovisual gear for use in those venues. CTI can help firms in Bentonville coordinate the various details involved in hosting a business event.
For IT consultancies, AV setup projects often bring with them not only a one-time hardware installation fee but also long-term revenue opportunities. After a company equips a meeting room or conference hall with AV gear, it needs to keep that gear maintained, which not every corporate IT team wishes to do in-house. This means the consultancy that set up the hardware often has an opportunity to win a long-term support contract from the client.