AidenAI launches Unqork-powered software consulting offering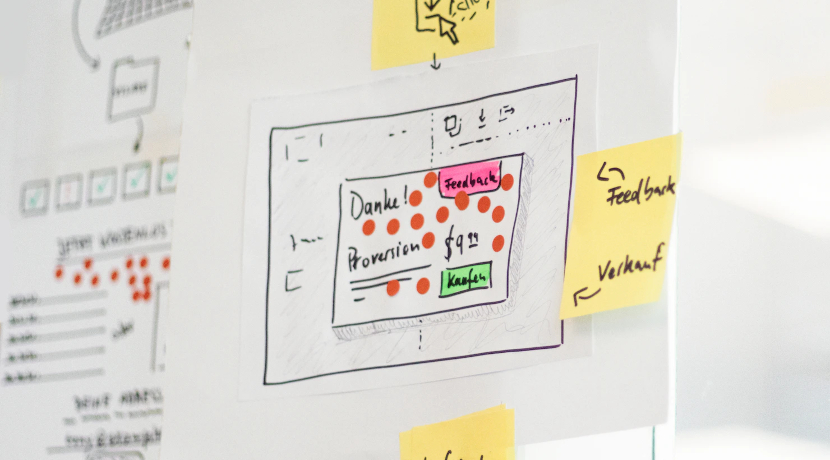 AidenAI, a newly launched IT consultancy based out of New Jersey, wants to help enterprises make their internal software work better. It plans to achieve that with a broad services-plus-tech offering called the Digital Acceleration Platform that it launched last week.
AidenAI professionals will work with companies that sign up as customers to modernize their legacy applications and build new ones. According to the firm, its staffers will build those applications using Unqork's no-code development platform.
Unqork is a venture-backed software vendor that was founded in 2017 by MetLife's former CIO. Its no-code platform allows engineers to build applications through a point-and-click interface. That's much faster than manual coding, which means applications can be delivered to business users faster.
AidenAI says its Digital Acceleration Platform can help clients with all the key aspects of an Unqork-powered software project. The firm's services cover "process discovery, process reengineering, architecture definition, Unqork configuration, quality engineering, integration strategy and implementation," AidenAI founder Srinivas Kamadi told Boardroom Insight.
Kamadi launched AidenAI earlier this year after a stint at Infosys, one of the world's largest IT services firms. He was most recently the senior vice president and global head of Infosys' enterprise applications and services business, which employs more than 15,000 people worldwide.
Unqork's no-code platform is not the only software component of AidenAI's consulting offering. The firm has also built a machine learning platform called TechD to speed up the task of moving legacy applications to Unqork. The platform uses AI to let clients "automatically migrate away from legacy platforms like LotusNotes onto Unqork," Kamadi said. "The automated migration provides at least 50% reduction in rewriting or re-platforming the old platform."
AidenAI says that it's placing a particular emphasis on financial services firms with its go-to-market efforts. Such firms are already "extensively" using no-code tools to build software workflows for customer onboarding tasks, Kamadi said. He added financial institutions are also using the technology to modernize spreadsheet-based internal applications.
In this part of the market, regulatory compliance is emerging as another adoption driver for no-code tools. Financial regulations can change relatively quickly, Kamadi explained, while the software needed to comply with those regulations often takes a long time to build. No-code and low-code tools can speed up development and thereby make it easier for financial institutions to keep up with the pace of regulatory changes.
"Since regulation in the world of financial services is frequently changing, low-code platforms offer businesses the agility to change and maintain these changes without being involved in long drawn change management processes," Kamadi said.
AidenAI offers its consulting services alongside prebuilt software solutions focused on use cases like client onboarding and insurance underwriting. The firm says those solutions can save a significant amount of time for clients by removing the need to start development projects from scratch.