Three legal industry consultancies merge under new leadership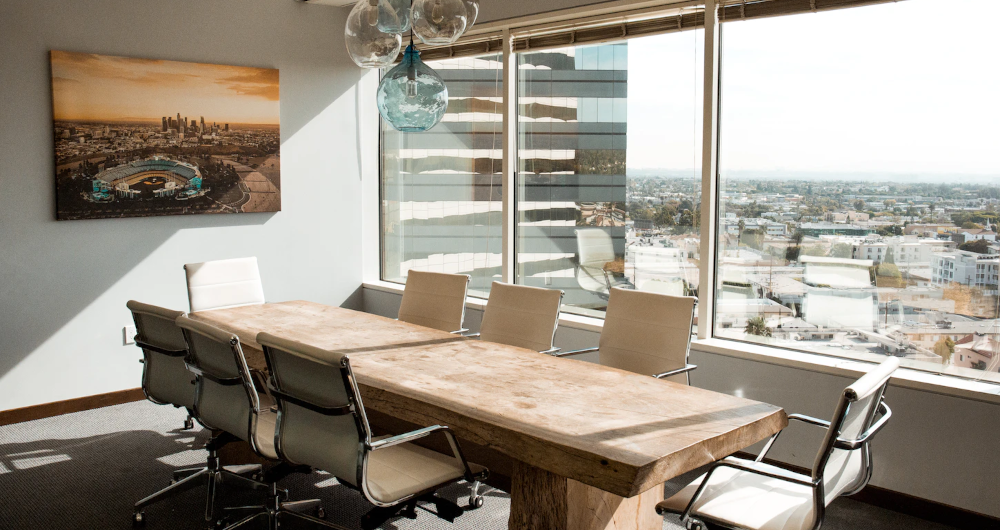 HBR Consulting, LAC Group and Wilson Allen have merged to form a new market player in the legal sector's consulting segment.
Law firms, like all companies, turn to consultancies when they need help planning an important business decision or upgrading their IT infrastructure. It's such a big industry that even investment firms have started paying attention.
One such investment firm is Renovus Capital Partners. Last year, it bought HBR Consulting, LAC Group and Wilson Allen, the three legal industry consultancies that are now in the headlines because of their merger.
The basic idea is that combining the three firms into one company will make them more valuable than if they were to remain independent. The whole is bigger than the sum of its parts, as it were.
There are a few dimensions to the deal. First, a big company – the merger has created a firm with 600-plus employees – can command more trust among potential clients than a smaller firm.
A bigger company can also offer a broader range of services, which is a big plus for buyers.
The combined company will be led by Matt Sunderman, who was the head of HBR Consulting before the merger. HBR Consulting is a Chicago-based management consultancy that advised law firms on how they can operate their business more efficiently and address growth opportunities.
The combined company's executive chair is former LAC Group boss Robert Corrao. LAC Group supplies law firms with market research on emerging competitors they should pay attention to and market players worth partnering with.
Wilson Allen, the third firm being folded into the merged company, is also worth a mention. The company assists law firms and corporate legal departments with IT projects.
"Clients told us they want a broader scope of services, and we listened," remarked CEO Matt Sunderman.
Renovus Capital Partners, the investment from behind the deal, has also appointed 8 other executives to the combined company's leadership team besides Sunderman and Corraro. Many of the executives earlier held leadership positions at HBR Consulting, LAC Group and Wilson Allen.
The combined company will for the time being continue to operate under its three predecessor companies' brands. It plans to relaunch under a new, unified brand later this year.