Accenture builds a high-tech streaming platform for Telus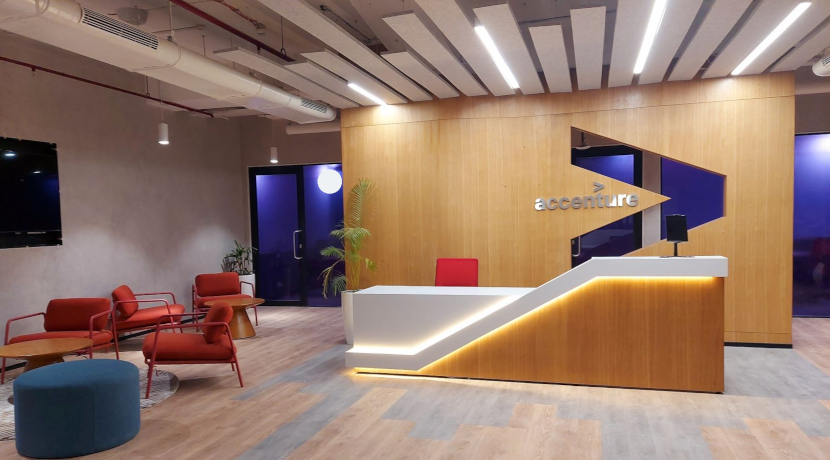 Accenture has shared a glimpse into one of its enterprise-scale consulting projects in the telecom sector, revealing that it helped build a new TV content streaming platform for Telus.
Telus is one of the largest internet providers in Canada. It also offers a broad menu of other services, including the newly revealed TV streaming platform it developed through its partnership with Accenture.
Accenture provided the usual mix of IT consulting services that such large-scale software projects require.
The consultancy's developers assisted Telus with software engineering, particularly when it came to certain components of the telco's TV streaming platform that run on Google Cloud.
Accenture also carried out systems integration work for the telco.
Complex applications such as a TV streaming platform incorporate many different software components that don't necessarily work well with one another out of the box. Systems integration is the task of cobbling together those components, a highly technical task that often requires a significant investment in custom software development.
An interesting aspect of the deal is that it not only involved IT services, Accenture's main specialty, but also a software platform called the Accenture Video Solution.
Consultancies that offer software development services sometimes develop pre-packaged applications for their customers. That way, a consultancy doesn't have to develop the same application from scratch for every client but can simple repackage the same existing solution.
That's the role played by the Accenture Video Solution. It's a collection of software modules that Accenture uses to build TV streaming platforms for clients.
Accenture Video Solution includes features that allow telcos like Telus to manage their TV content catalogs, monetize that content and track consumers' streaming preferences. The offering is also highly scalable: the Accenture Video Solution has been shown to be capable of streaming content to 10.3 million users at once, which is an industry record according to Accenture.
"Our teaming with TELUS has helped the company achieve the technical capabilities, business scalability and innovation mindset it was seeking, while benefiting its customers with the products and experiences they want," remarked Accenture managing director Andrew Marchant.
Telus is evidently happy with the results of its partnership with the consultancy. Accenture stated that, using the TV streaming platform as a foundation, Telus plans to roll out additional offerings for its customers include smart home automation and AR/VR products.