Interview: StackPros and DRVN Intelligence merge in IT consultancy tie-up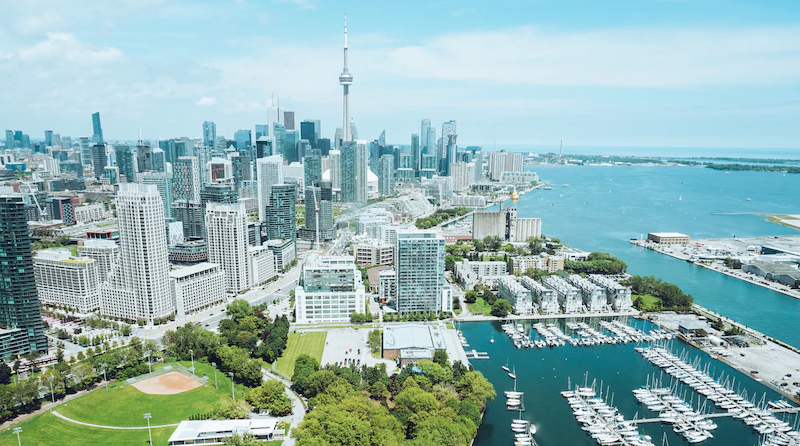 StackPros and DRVN Intelligence, two Toronto-based IT consultancies focused on the cloud computing market, have merged.
The combined company will operate under the newly introduced Stacktics brand.
Stacktics will be led by CEO Eric Rodgers, who previously held the top job at both StackPros and DRVN Intelligence. The two consultancies were founded by Rodgers in 2017 and operated as sister companies before their merger.
Stacktics' main specialty is assisting companies with cloud service implementation projects, particularly those involving the Google Cloud Platform. Stacktics will also inherit its predecessor firms' focus on marketing technology.
"Stacktics' digital ecosystems experts provide advanced analytics implementation and optimization services," Rodgers told Boardroom Insight. "In addition, we offer ad-tech platform audits, media optimization strategies and deployment support on martech platforms."
When they operated as separate firms, StackPros and DRVN Intelligence worked with corporate clients on various marketing modernization initiatives. Such initiatives involve tasks such as building software workflows for optimizing ad campaigns' return on investment.
The advertising operations of large consumer-facing companies tend to be data-heavy. Marketing teams use data about customers' shopping habits in stores and online to fine-tune their ad campaigns, as well as measure their effectiveness.
Collecting, organizing and processing this data while ensuring privacy expectations are met requires a lot of complex cloud-based software. Setting up such software is one of Stacktics' primary focus areas.
The company's predecessor firms, StackPros and DRVN Intelligence, also worked on consulting projects in other areas besides marketing technology. Their work with corporate clients encompassed tasks such as rewriting the code of legacy applications to run efficiently in the cloud.
Large companies, particularly in retail and other consumer-facing sectors, are making significant investments to modernize their marketing software. That creates significant deal opportunities for martech consultancies.
One of the factors driving the trend is that companies currently rely on cookies to collect much of the data they use in digital ad campaigns. Now that the industry is moving away from cookies for privacy reasons, corporate marketing departments have to switch to other technologies, which often requires them to call in outside experts.
"The transition from 3rd party cookies to 1st party data-based tracking is going to be critical in the next few years," explained Stacktics vice president Ian Hamilton. "Today there is no complete solution to this, further complicated by the disparate technologies enterprises operate."